CU-ICE aims at addressing the key economic and development issues in Africa and beyond. The conference is focused on vectors conducive to economic growth and alleviation of poverty, famine and low growth rates.
The conference will be the perfect platform where entrepreneurs, investors, researchers, policy makers, students and other start-up champions from Nigeria and beyond identify new ways of helping start-ups and existing firms to achieve stronger competitiveness and enumerate the roles of entrepreneurship in solving economic challenges.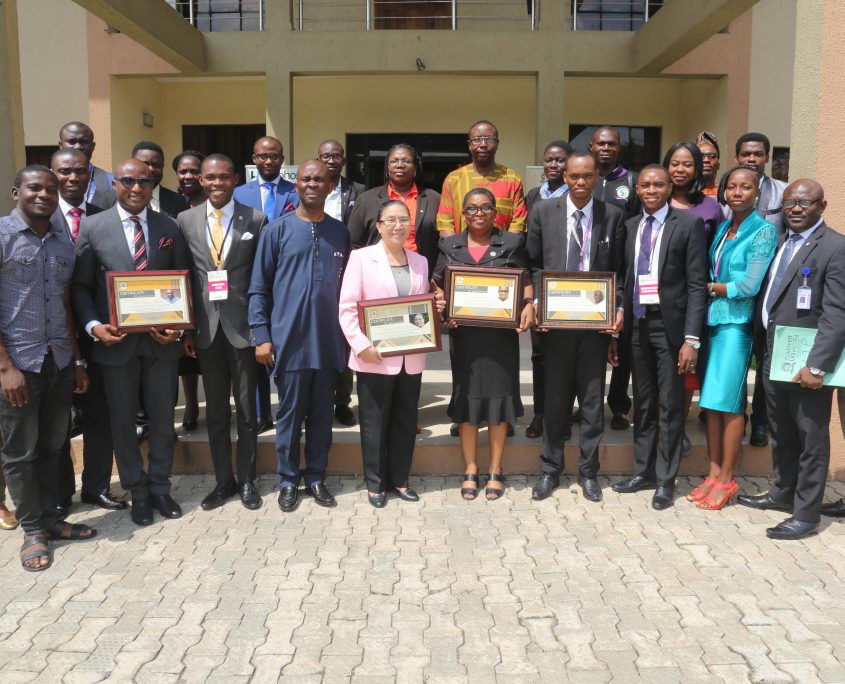 Submission of Abstracts: August 20 , 2021
Extended Abstract Submission: September 8, 2021
Notification for Acceptance: September 8, 2021
Submission of full-length paper (3,500-7,000 words): September18, 2021. Each paper will undergo a double-blind peer review process. Acceptance will be based on quality, relevance and originality.
Authors of accepted papers will be notified by September20, 2021 and given the opportunity to revise their papers (where applicable) for a final submission.
Final submission of full papers: October 6, 2021
Submission of a PowerPoint Presentation of 10-15 slides including the reference slide(s) of the accepted conference paper: October 10, 2021
Arrival of conference delegates: October 11, 2021
Conference begins: October 12, 2021
Oral Presentation:
All the oral presentations should be done in English, the official language of the event.
Each talk is 15 minutes long. We recommend dedicating 12 minutes to the presentation and 3 minutes to open discussion.